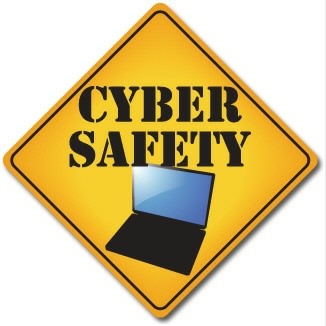 Here at Redbank Valley School District, we strive to keep our students safe.
Below are some helpful links to websites with information on internet safety.
*

ShapeTheSky.org

: A network of parents, educators, clinicians, and media focused on helping students navigate the web and avoid its many dangers. Contains many community-reviewed resources for parents and students, including information on texting, apps, and phone use.
*

The FBI

(Federal Bureau of Investigation): Focuses on internet safety for younger students, explaining about trust issues and always telling your parents.
(Focuses on Children K - 6th Grade)
*

Kids Health from Nemours

: Contains many different links on a wide variety of topics for your younger child all the way through the teenage years. Some of the topics include internet safety laws, cyber bullying, protecting your child from strangers online, and many more.
(Focuses on Children K - 12th Grade)
*

National Center for Missing & Exploited Children

: Explains how the internet has drastically changed the way that children interact with the world. They have access to in-depth knowledge, tools to express their creativity, and people from all over the world. Yet, along with offering a fascinating and new way to connect with the world, the Internet also offers new risks.
(Focuses on Children K - 12th Grade)
*

Protect Kids

: Focuses on

 internet saf

ety issues from young children up to teens.  They explain how parents can become empowering and even when and how you should report a cyber crime.
(Focuses on Children K - 12th Grade)